This post is also available in:

עברית (Hebrew)
Artificial intelligence algorithms form the basis of video analytics next-generation technologies. The numerous visitors who attended the iHLS Video Analytics 2018 Conference today learned about the latest innovations in this fascinating field from the best experts, and enjoyed the opportunity to meet leading industry representatives, innovative startups, and military and law enforcement officials as well as academic experts.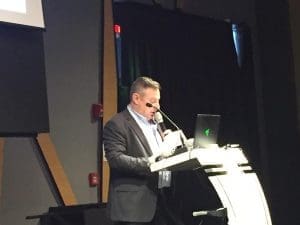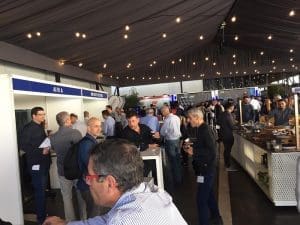 The annual Conference held for the sixth year was moderated, pleasantly as always, by Col. (res.) Arik Davidi, iHLS Advisory Board.
The opening lecture was presented by Maj. Andrei Basin, Head of Imaging Section, Sensor Branch, Technological Brigade at the IDF. He discussed IDF's experience in the agile, operational implementation of video analytics and sensors on the basis of off-the-shelf products. For example, the accurate and agile solution developed as a head counter during the recent disturbances at the border fence with Gaza. A commercial sensor was customized and operated at the scene in an agile way, supplying operational results.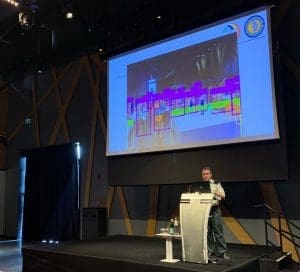 Greg Moore, OEM Enterprise Technologist Europe, Middle East and Africa, at DELL EMC, arrived to the conference from Dublin, Ireland and spoke about the company's architectures for AI. He described the wide array of deep learning applications that foster the next generation of AI in video analytics.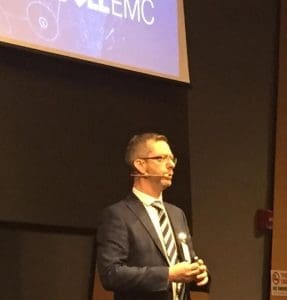 IBM's advanced video AI solutions in the fields of object detection, text recognition and other aspects of video analytics were presented by Udi Barzelay, Manager, Video AI Technologies, IBM Research. Various technologies of the research labs were discussed, many of them developed in Israel.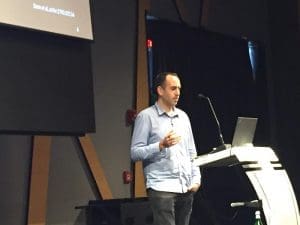 Dr. Nava Shaked, Head of the Multidisciplinary Studies Department at the Holon Institute of Technology – HIT, elaborated on social robots and the way they process interactive data. Video analytics' prediction capabilities are applied in interactive applications of social robots for taking care of the elderly, medical support, etc.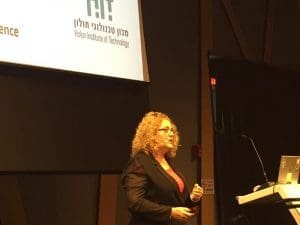 AI capabilities in Elbit were at the center of the presentation by Ayelet Avrahami, AI Program Manager, ISTAR Division. The new developmentד supply solutions for the changing battlefield, in aspects such as mission and decoding, information extraction, and more.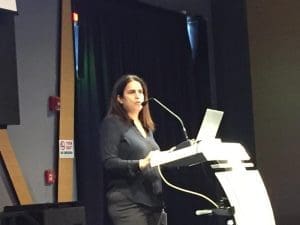 Emanuel Ben-Baruch, Deep Learning Algorithm Developer at Elta, focused on UAV video, elaborating on object detection and classification.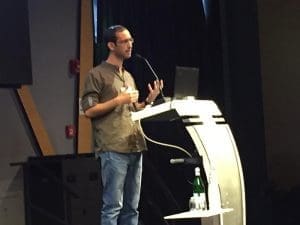 The fascinating applications of video analytics in municipal authorities were presented by Gadi Talmon, CEO, Gadi Talmon Growth Management Consulting. He focused on the evolution from object recognition and classification to video analytics 3.0 which is based on deep learning.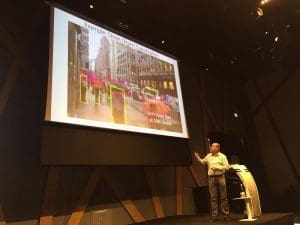 The Conference was concluded by Raz Birman, from the Dept. of Communication Systems Engineering at the Ben-Gurion University of the Negev. He elaborated on innovative applications in video streaming: Cyber-attack/defense over streaming video, applying deep learning for video compression as protection from video attacks.