This post is also available in:

עברית (Hebrew)
Among the wide array of unmanned systems that will be showcased at the AUS&R Conference and Exhibition on October 15, 2018 will stand out in the technological innovation of Gahat Systems robotic and autonomous systems.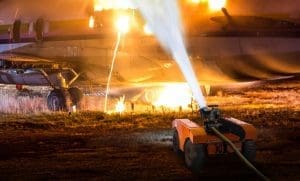 The company specializing in advanced solutions for the defense and industry fields offers unique robotic and autonomous mobility systems with a futuristic ground-breaking innovative technology, suitable for various and complex applications in the defense, industry and other sectors.
The robotic and autonomous systems are equipped with advanced command and control systems in accordance with the specific application required.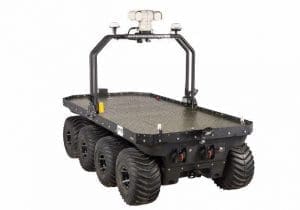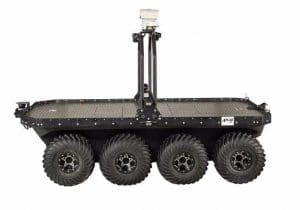 The unique mobility systems excel in their extraordinary terrain capabilities, high performance, game-changing navigability through land and water, and heavy load carrying capability. The systems are capable of climbing, crawling, crossing and passing through water obstacles without need in special preparations, and reach any site that other systems find difficult to access.
The systems are highly reliable and offer simple operation and maintenance.
Meet them at the AUS&R 2018.
AUS&R – Click here for all the details
Presentation / Booth / Sponsorship: Matan +972-54-8097456  matan@i-hls.com  info@i-hls.com