This post is also available in:

עברית (Hebrew)
Senior army and technology officials, defense industry leaders and business representatives participated at the conference and exhibition organized by iHLS on offshore & perimeter security, oil rigs and borders.
The fascinating conference held for the fourth year presented the dilemmas and needs, the strategies and the advanced technological solutions in this field.   
The conference narrated by Col. (Res.) Arik Davidi was opened by Vice Admiral (Res.) Eliezer (Chayni) Marom, formerly the commander of the Israeli Navy, Israel Airports Authority Chairman, who spoke about the cyber and technology aspects of perimeter security.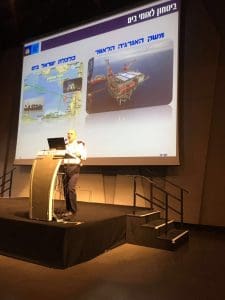 Commander (CDR) Eldad Lahav, Head of Economic Waters Branch in the IDF presented the security challenges in this perimeter.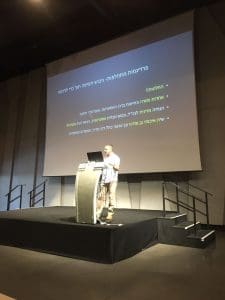 Bg. (Res.) Oren Avman, owner and CEO of A&H TMS, presented the evolution of the new concept building of the seam zone over the backdrop of recent changes and its implementation in border security. He spoke about the "toolbox" and power multipliers of the collaborating organizations and referred to the advantages of the fence.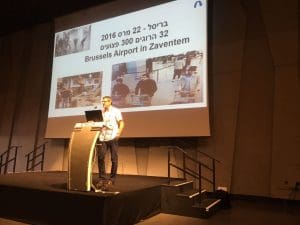 Airport perimeter security was discussed by Nahum Liss, Senior Assist. Director, Security Division, Ben Gurion Airport, the Airport Authority.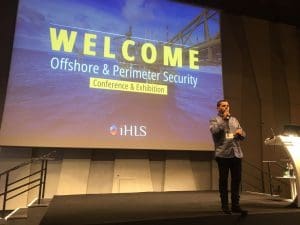 Arik Regev, Electra Security and Cyber CEO, discussed the shifts in the operational security method. The company showcased an elite unit with response capabilities via professional combatants who respond to any threat or event within a few minutes all over the country. The unit supplies the solution to all the banking sector, local authorities, health funds, and is operated by an advanced control array commanded by a command and control system.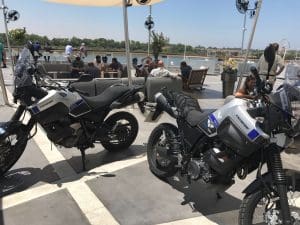 Amnon Meir, Marketing Manager, Elta, IAI, spoke about the full rig protection solution.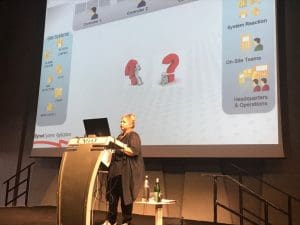 Control and management systems over strategic sites were presented by Hila Hershkovitz, Ph.d., System Engineer, Bynet.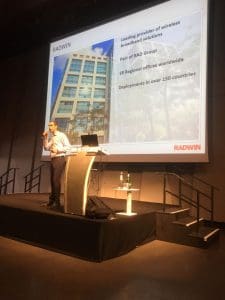 The last speaker at the conference was Yossi Nissan, Marketing and business development director, RADWIN who presented communication solutions for security borders, land and sea. He referred to the communication systems on UGVs, rapid video transmission from border cameras to patrols, ship-to-rig mobile communication, ship-to-ship connectivity, etc.
Undoubtedly, the Offshore & Perimeter Security conference and exhibition reflected the fact that the subject is currently highly relevant and served as an opportunity for all the participants to meet, get updated and discuss future collaborations.