This post is also available in:

עברית (Hebrew)
One of the most controversial themes in cyber is selling intelligence and offensive cyber tools to other countries. What ethical rules are required? Is it parallel to the selling of kinetic weapons? and what is the role of the state and regulation?
These were some of the aspects discussed at the panel on ethics of the sale of offensive cyber and intelligence tools at the offensive cyber realm at INNOTECH international conference on cyber, HLS and innovation held last week.
Guy Mizrahi, a serial entrepreneur and cyber expert, and the Chairman of the cyber session at INNOTECH, said: "I want my country to be able to protect me as an individual. The same goes to cyber protection." Telling from his own experience, he added: "Systems that I developed helped catch terrorists and criminals."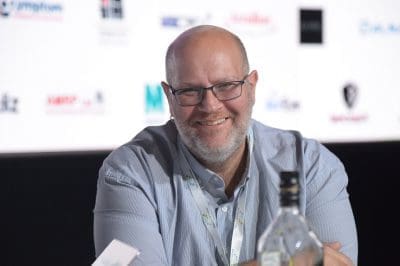 Avi Yariv, a cyber, intelligence and HLS expert and the Chairman of INNOTECH conference, emphasized that good control from the government is important."You do not sell whatever you like. Today, Israel takes responsibility for licensing the product, and verifying where you want to sell it. But it is not involved along the way. I think there should be much more effective monitoring but the State should also help companies by easing bureaucracies."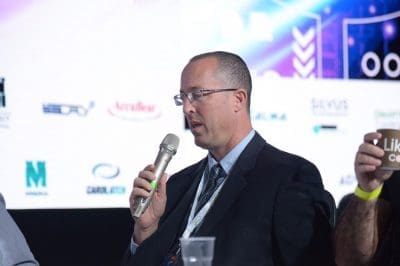 Inbar Raz, VP of Research, Hunters, also agreed that offensive tech should be supervised by the government.
Eugene Sherman, Deputy CEO and CTO, AllStars IT explained: "Offensive cyber is tools for collecting intelligence for law enforcement agencies. It's a pure business decision, in my opinion. If a solution that some company developed can save lives in different places – we should sell it." Altogether, he stressed: "I hope Israel will lead this domain globally but we have to ensure good control from the government to verify that the solutions go to governments and legitimate agencies. Regarding the NSO affair, there was a mixture between product and usage."
Iftach Ian Amit, CSO, Cimpress: "We should differentiate between tools, solutions, and services. When a private company sells tools to someone – these are licensed tools and the company knows who is using it."
Many views on a dilemma that we will keep hearing about.