This post is also available in:

עברית (Hebrew)
The increase in cyber attacks in Israel and abroad during the Corona pandemic, and especially during the last few months, including attacks against hospitals, critical infrastructure, ransomware attacks, etc, has turned the spotlight on the field of cyber, which is relevant to each sector and any aspect of our lives.
Israel National Cyber Directorate had an impressive presence at INNOTECH, the international conference and exhibition on cyber, HLS and innovation organized by iHLS.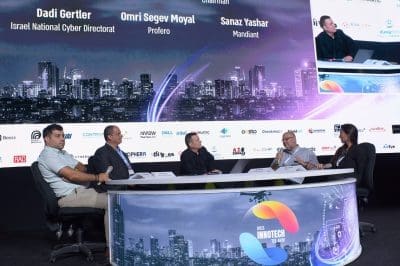 Representatives from the Directorate at the discussion panels referred to current challenges and shed light on the many activities of the Cyber Directorate in protecting the public, the different sectors and the critical infrastructure in Israel.
Erez Tidhar, Head of the National CERT, who spoke at the plenary, elaborated on the role of the cyber emergency response team within the Directorate, and advised developers, entrepreneurs and companies to invest resources in cyber security by design.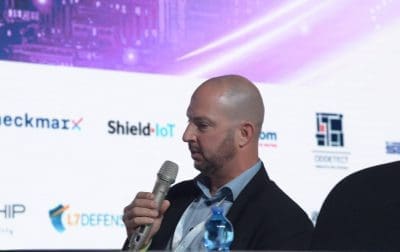 Dadi Gertler, Executive Director, Systems & Technology Alliances, Technology Unit, attended an intriguing panel discussion on cyber intelligence. He emphasized that Incident response (IR) is very important, however, many companies are not large enough and can not afford to employ their own IR team. There are many IR professionals in the market that they can refer to: "Let the professionals lead the way!"
Chen Girat, Executive Director, Cyber Operations and Incident Response, was part of the cyber incident identification and response panel team. Referring to ransomware attacks, he stressed that paying ransom to the attackers encourages more attacks. "Our job is to make sure the same attack won't happen in other places."
Oren Butchmits, CTO, Technology Unit,  took part in the critical infrastructure OT & SCADA panel discussion: "The energy sector is one of our main areas of concern when protecting critical infrastructure cybersecurity including the supply chain. We also work on digital twin models – creating a software version for SCADA. We also invest in forensics in our IR efforts."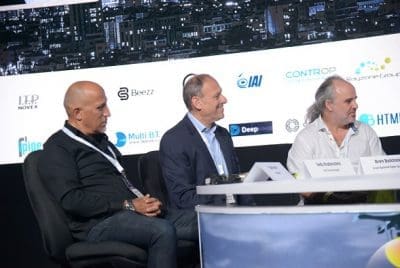 Orit Tatarsky, Director, Cyber Skills and Growth Center at the Israel National Cyber Directorate, took part at a panel that deals with an acute challenge: the shortage in technological manpower. She presented, among other things, the Mamriot program of the Cyber Education Center as an example of a short-term solution: the instruction of orthodox girls for high-tech roles.