This post is also available in:

עברית (Hebrew)
Opgal, one of the world's pioneering companies in the field of thermal imaging cameras, is among the companies that will showcase their technologies at the international INNOTECH 2021 conference and exhibition on November 17-18, 2021 at EXPO Tel Aviv, pavilion 2.  The International Cyber, Homeland Security Technologies and Innovation event organized by iHLS is a large two-day exhibition with national pavilions and more than 100 companies, accompanied by an outstanding conference with thought-provoking panel discussions.
Opgal, which will present its newest developments at the exhibition, develops mobile and stationary surveillance systems for the homeland security (HLS), military, civilian, and industrial markets. Opgal was the first to deploy thermal cameras as Enhanced Vision Systems (EVS) to guide aircraft in harsh weather and poor visibility conditions, with thousands of active units airborne to this day, and also develop unique IR technology for gas detection and industrial monitoring (OGI).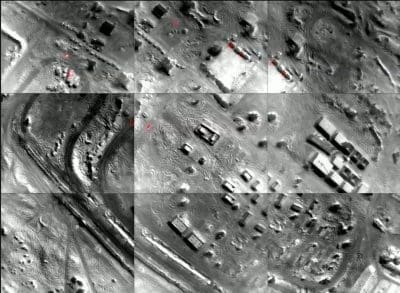 Their cameras employ advanced image processing for detection, recognition and tracking capabilities, fire detection analytics, and automatic target recognition (ATR). Opgal's thermal detectors detect risks in all weather and visibility conditions. This unique technology allows one to see under heavy fog, and even to visualize gas leaks in industrial facilities. Opgal's thermal imaging technology is deployed worldwide, from borders, to sensitive facilities, refineries, military vehicles, and more.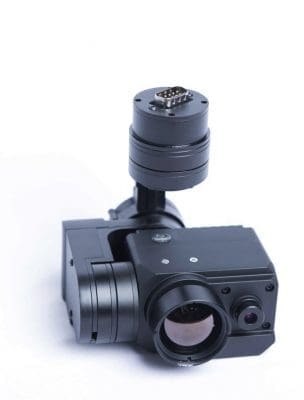 "Opgal puts the customer's needs first, and offers tailor-made solutions for each and every project – from the component level (OEM) to system-level solutions that include radar and analytics systems," says Tsachi Israel, Opgal CEO. "Our distinctive proximity to our clients is based on flexibility, service and willingness to adhere to different requests and system specifications. We are open to collaboration and integration of our technology in various security projects."
"With the welcomed return to normality and the sky finally opening, we are proud to take part in INNOTECH and present our newest developments in perimeter surveillance, drone detection, and payload cameras to help maintain area dominance and detect threats from the air. Such systems have become a crucial part of airport or border security."
You can experience Opgal's technology firsthand at booth number S3 and in the display stand outside the conference hall.
In addition, you are invited to hear the company's Business Development Director, Eran Bluestein, at a panel on "Blurring the Concept Of Borders and Border Protection in the Modern Age", which will take place on Thursday, 18.11.21, at 11: 45-12: 45.
At the conference – dozens of intriguing panel discussions on the most updated aspects of cyber, HLS and innovation.
For more details: 
Guy Cohen:  +972-52-678-1253  [email protected]  Shir Lupescu:  +972-54-9730773  [email protected]    Ofek Cohen:  +972-558835654  [email protected]   Office: +972-74-745-1370   [email protected]